About Us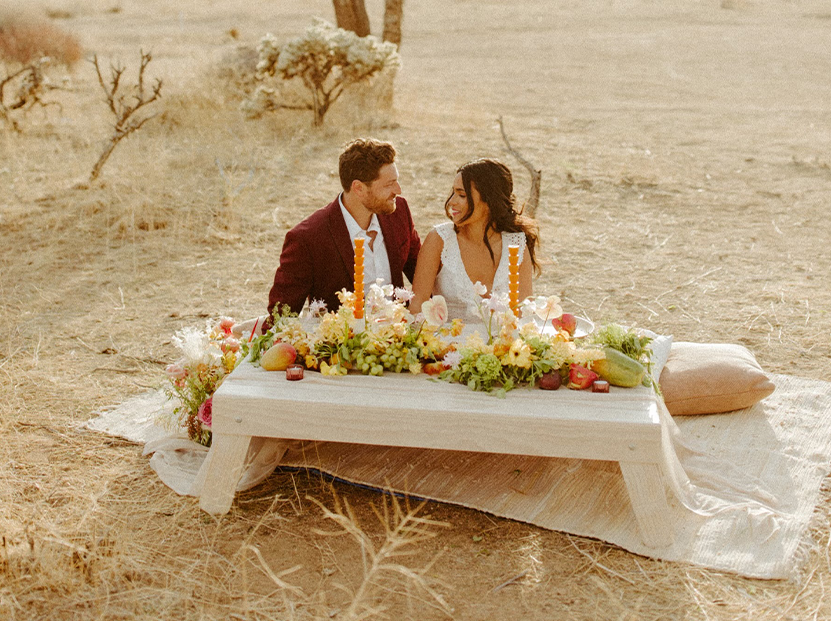 Founder Ryan Jacobson and his wife Laura.
A few years ago is when it all started. I opened a small gift shop in West Hollywood. With a passion to deliver our customers great products, I was destined to find out if it was possible to create high-quality products using sustainably sourced materials. My mission had begun! After constant sourcing and determination, I formed a small team of eco-conscious workers to create our products and that's when Malibu Luxxe came to life!
Today I can proudly say at Malibu Luxxe we pride ourselves on continuously sourcing fibers from around the world that are eco-friendly, luxurious, and offer plenty of aesthetic and comfort to you and your home without breaking the bank.